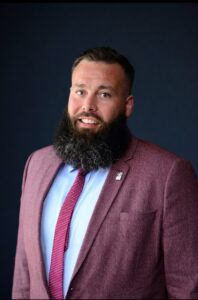 Dear Morton Family,
Welcome to the Morton School, where our students will TRANSFORM and RISE to meet the PROMISE of our potential. I am filled with JOY to welcome you all back to the new 2023-2024 school
year! Thomas G. Morton is the gem of the Southwest, having over 12 languages that make up our diverse student population. We are now, more than ever, positioned to accomplish amazing things!
I am honored to lead in my third year as Principal of the Morton school community.   From the pandemic to social unrest and the racial inequities that have surfaced, we are navigating the most challenging years our country has faced in recent history. Because of this, Morton ensures everyday our students are pushed to ambitious academic heights, provided safe environments and surrounded in LOVE. We are eager to get BETTER and STRONGer as a school as we all work TOGETHER this school year.
We are #MortonStrong and #BetterTogether.
When a school affirms that children are brilliant, loved and they belong, it's transformational. We are #MortonStrong because we believe in the power of community and our strength to motivate it toward a vision, ensuring our youth are focused, ready and willing to share their greatness with our world.
Take time to browse through our website and explore the programs, highlights, and resources available for staff, students, and families. As a staff, we are eager to develop all of our students and invite our families to join us in this work!
In service,
Andrew Brooking, Principal
Kelsey Harryman, Assistant Principal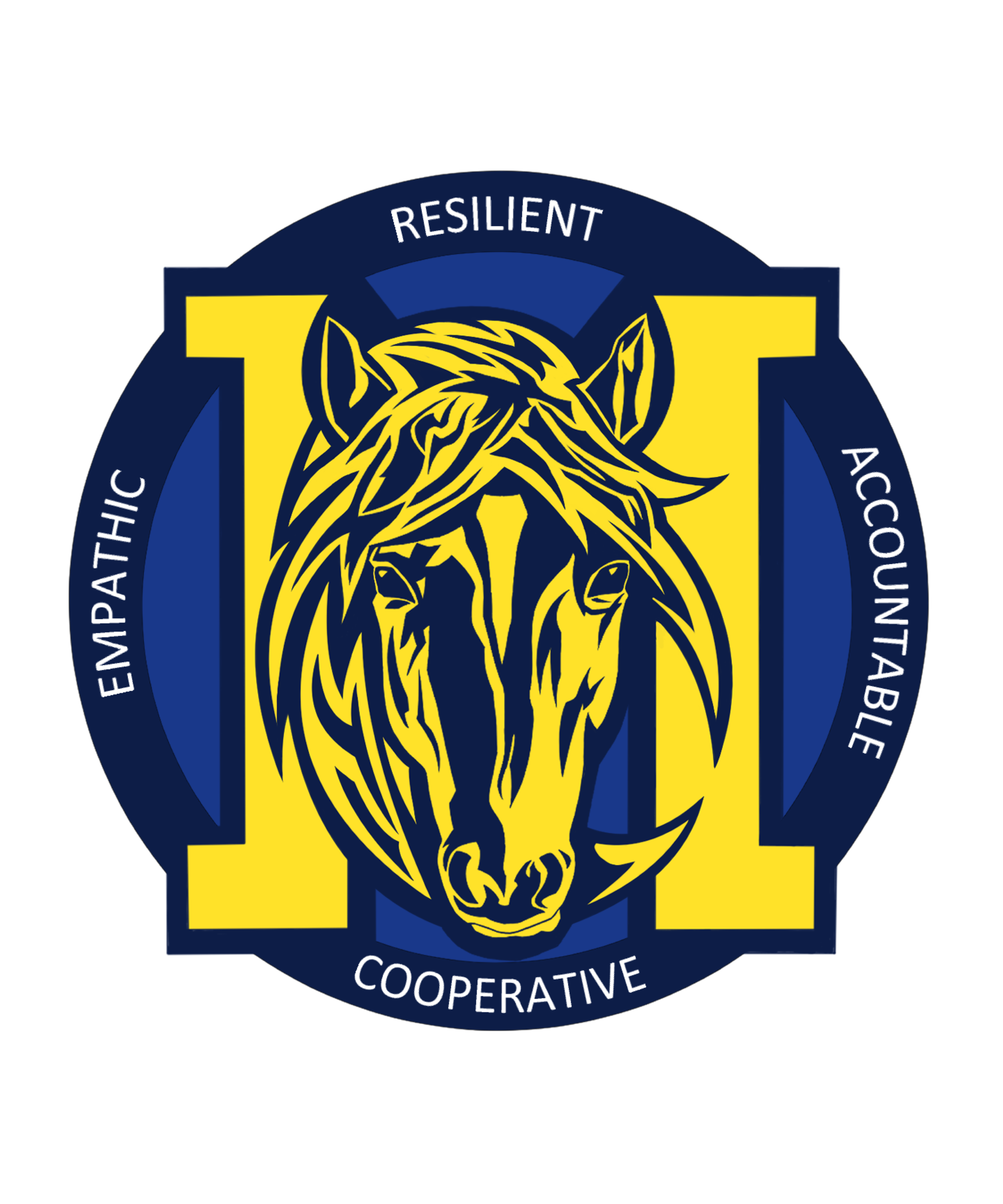 We welcome you back for the first day of school on Tuesday, September 5, 2023. Breakfast will start at 8:30 and class starts at 9:00AM!
The 2021-22 Thomas G. Morton School Plan is now available for public review. Please provide any feedback HERE.